About Social Bug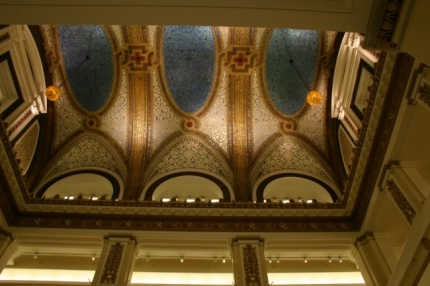 Social Bug lets you share your images online just by emailing a picture to pics@socialbug.com.
---
Email to upload!
Try it out by sending an image right now to pics@socialbug.com
* The subject of your email will be your image caption.

Instructions
Email a JPG image to pics@socialbug.com
Your email subject will be the caption for your picture
Invite your friends to view your pictures!

Private Galleries
With Social Bug, you can choose whether or not to make your online gallery public or private.
With a private gallery, you can invite as many friends as you want to view your images.
You can easily manage access to your galleries in your account area.

Have a question?
Contact us here or click here for FAQ